Permanent & Contract Health Technology Staffing that is tailored to your hospital or organization's specific & individual needs.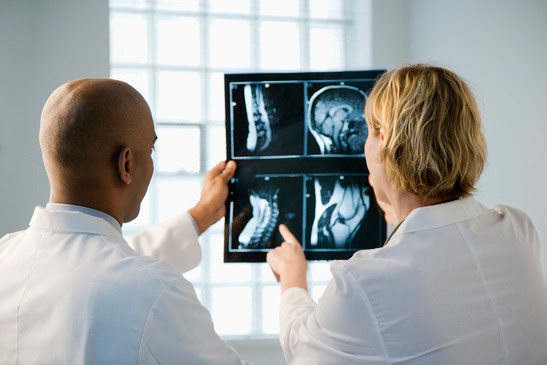 Our Healthcare Technology Recruiters are driven to understand your hospital or company's technology needs and to quickly and effectively connect you with the right talent.
We work with both temporary and permanent placement demands and solutions.
We also offer:
Outsourced Health Technology Staffing Solutions
Targeted talent search for temporary or contract work
Employer of Record services
Outsourced payroll services
We handle all workers' compensation insurance and 1099 filings Employment Eligibility Verification (I-9)
Outsourced Digital Media Staffing Solutions
Employment Eligibility Verification (I-9)
Accurate billing of overtime for non-exempt employees
Direct Deposit for Employees
Background Screening Verification & Drug Testing
Targeted talent search for temporary or contract work
Employer of Record services – EOR
Outsourced payroll services
We handle all workers' compensation insurance and 1099 filings